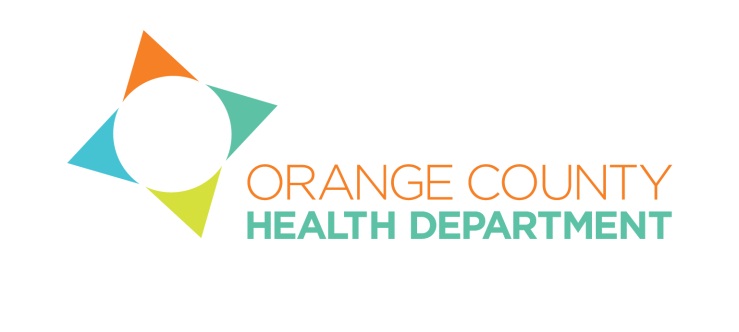 COVID Vaccine Interest Survey
You have a spot, take your shot.
A tested, safe and effective vaccine will be available to all who want it, but supplies will be limited at first.
To save lives and slow the spread of COVID-19, independent state and federal public health advisory committees recommend first protecting health care workers, people who are at the highest risk of being hospitalized or dying and those at high risk of exposure to COVID-19. Even those in these high risk categories may have to wait until more vaccine arrives.
In order to be vaccinated as soon as possible, please complete this Covid-19 vaccine interest survey to tell us about your risks and/or work.
Thank you for your interest and patience as we work to provide vaccinations to our community.

Keep practicing the 3 Ws wear a mask, wait six feet apart, wash your hands until most people have a chance to get vaccinated.
Page 1 of 22
You have selected an option that triggers this survey to end right now. To save your responses and end the survey, click the button below to do so. If you have selected the wrong option by accident and do not wish to leave the survey, you may click the other button below to continue, which will also remove the value of the option you just selected to allow you to enter it again and continue the survey.
The response has now been removed for the last question for which you selected a value. You may now enter a new response for that question and continue the survey.